Welcome to Rhino Custom Computers
Rhino Custom Computers, located in The Woodlands Texas, specializes in building custom computers and computer networks. At Rhino Custom Computers, our primary goal is to provide the highest quality of custom computer solutions at the most competitive prices.






Whether you need a cutting edge solution for your business or a computer for home use, Rhino Custom Computers can build the perfect computer for your needs. Our technical staff consists of highly qualified individuals with years of experience building and servicing computers.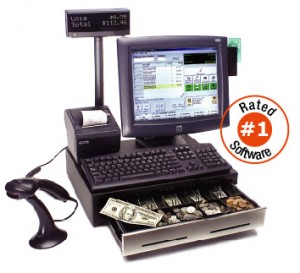 We also specialize in Point Of Sale (POS) systems for all types of retail, restaurants and stores requiring a cash register. In addition to tracking sale information, the POS system can manage inventory and provide additional services for your customers.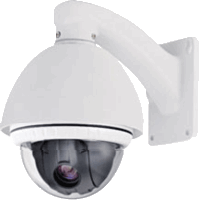 Ever wish you could look in on your store, business, and/or home from anywhere in the world? Now you can, with Rhino's live streaming  camera security systems.  Be anywhere, anytime, that has a internet connection and be able to see what is happening. Check in on loved ones, protect your business.
All of our custom computers and networks are backed with complete customer support services for both in and out of state customers.
In addition to building custom computers, we provide computer repair and virus removal services.  Our laptop repair service is for any model.